"The general government of the Institute comprises the General Council, that is to say, the Superior General and the General Councillors and besides other organizations which, under its direct or indirect orders, are in charge of the General Officials of the Congregation (C 218).
   General House
The ordinary residence of the General Council is the General House.
Since 1840 the Mother House was in Belley (France), Brother Gabriel, Founder of the Congregation, lived in it until 1864. After his death it continued being General House.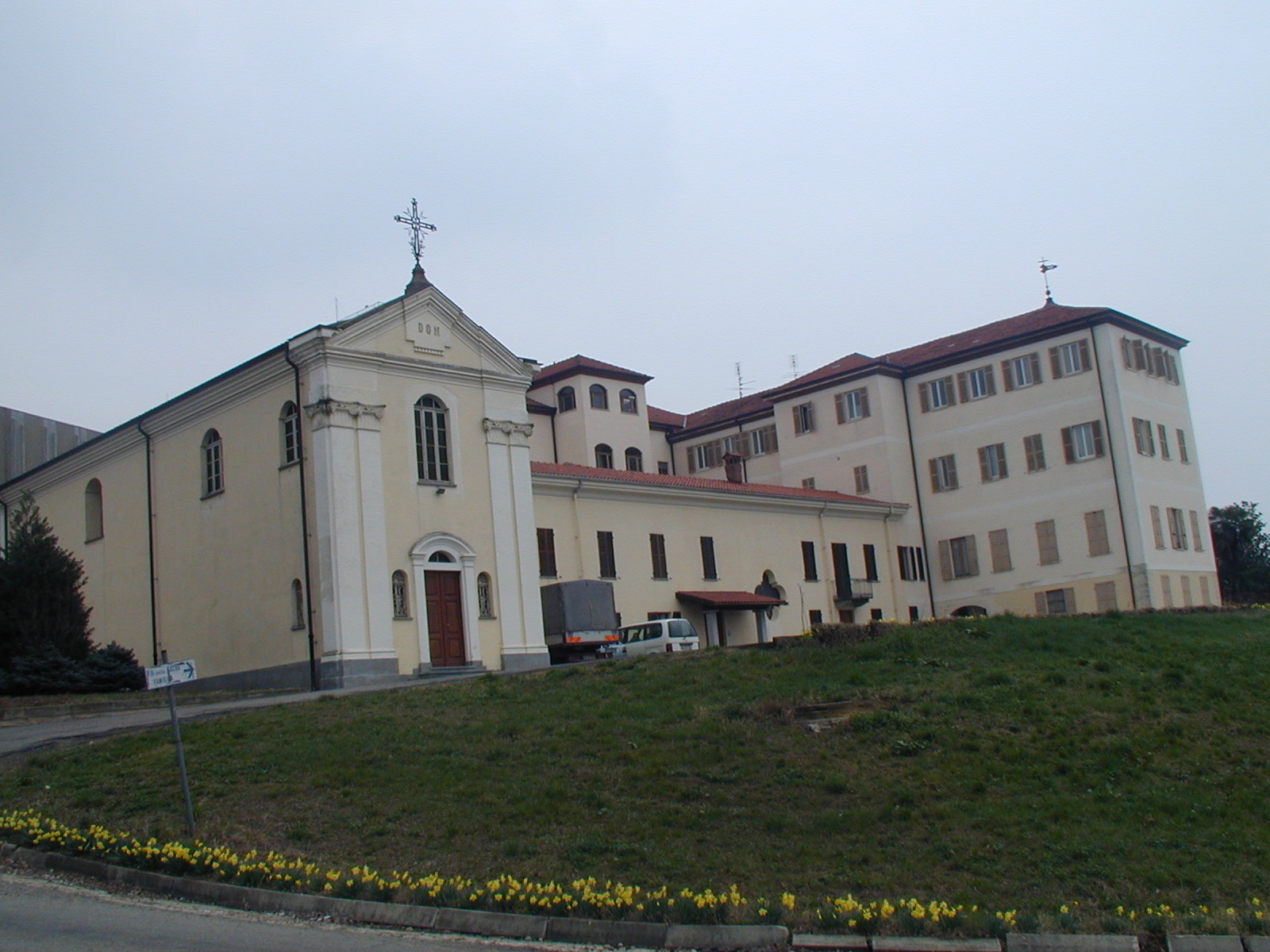 In 1903 the General House is transferred to Villa Brea (Italy) because of the expulsion of the Religious Congregations in France. In 1939, at the beginning of the hostilities of the II World War, the General Administration returns again to Belley.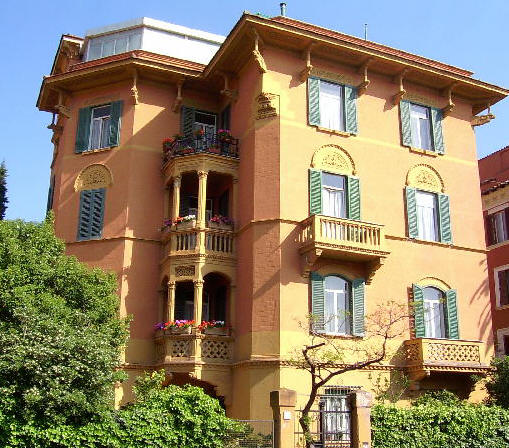 On 1st January, 1970, the General Administration is moved from Belley to Rome, initially in a rented house. From 1972, it is established in an own house, in Frederic Torre Street, no. 25.
In 1980, the present house is purchased. The name of this house is House of the Curia General of the Brothers of the Holy Family, where dwells the General Administration.
Casa di Procura Generalizia
Viale Aurelio Saffi 24
ROMA 00152
House of Huambo (Angola)
Following Orientation nº 7 of the Chapter of 2019, the General Council promoted the foundation in Angola. On 3 December 2021, Brothers Fco. Javier Hernando and Juan Andrés Martos landed in Luanda. They stayed at the house of the Poor Servants of Divine Providence (Don Calabria). They were also received by the group of young aspirant Brothers whom we have been accompanying for months. The Brothers met and interviewed them. On the 14th Brothers Assis Pereira and Anibal Tilman from Timor Leste arrived. These two Brothers and Brother Juan Andrés, who will be the Superior, form the first Community in Angola. On the 16th, a car provided by the Bishop of Huambo took the Brothers to Huambo. From that day on, they set to work to adapt the house where they will live for the time being. The house was donated by the religious of Don Calabria, to whom we have so much to thank for their help.
Houses dependent on the General Administration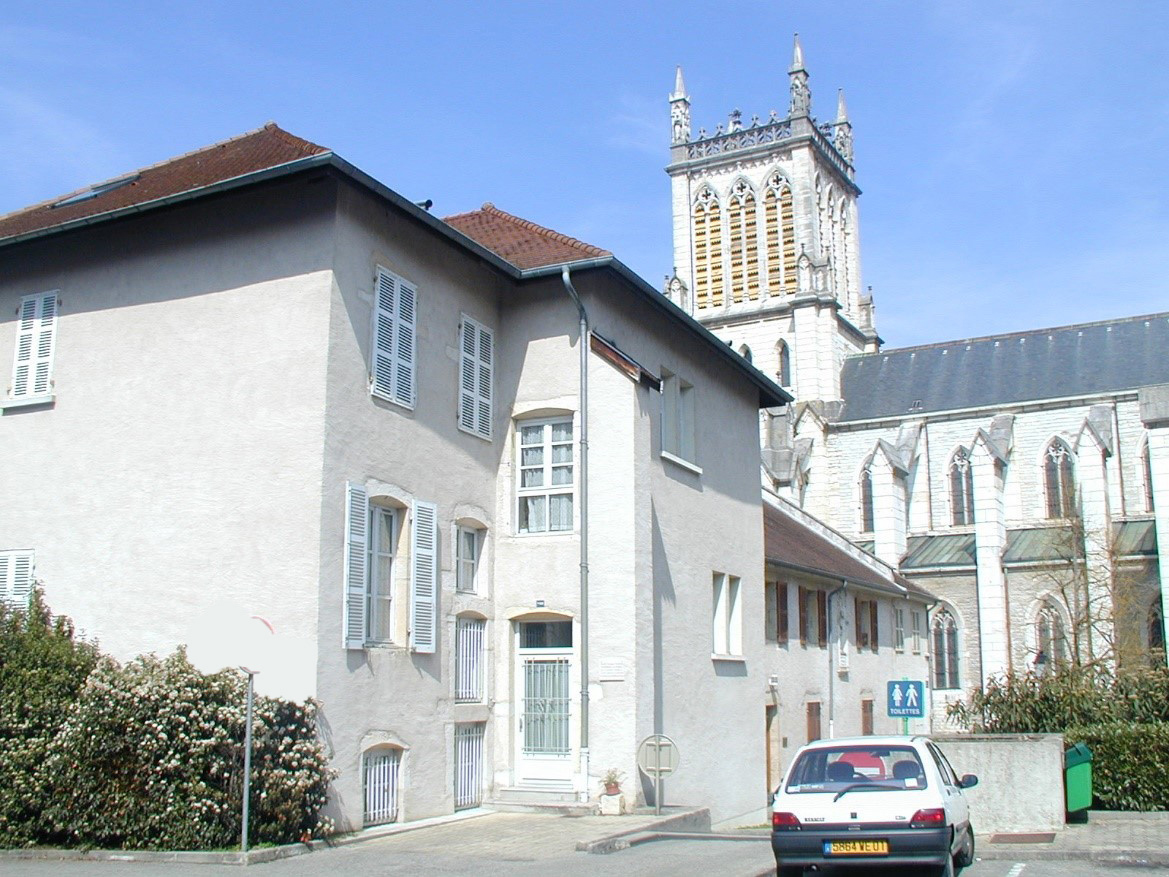 Maison Gabriel Taborin
Belley – France
Spirituality Centre Headquarters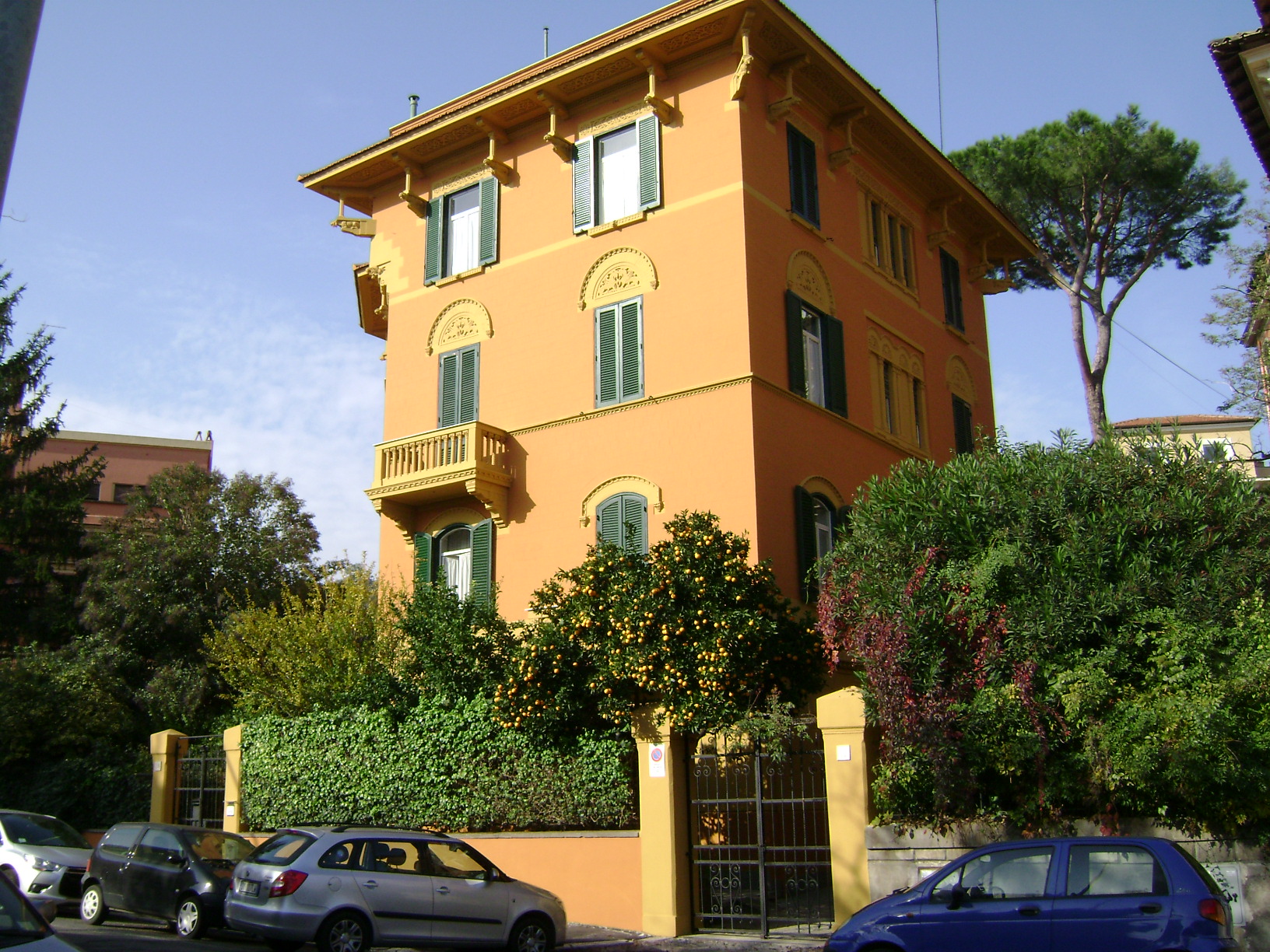 Procura House

Rome – Italy
General Administration Headquarters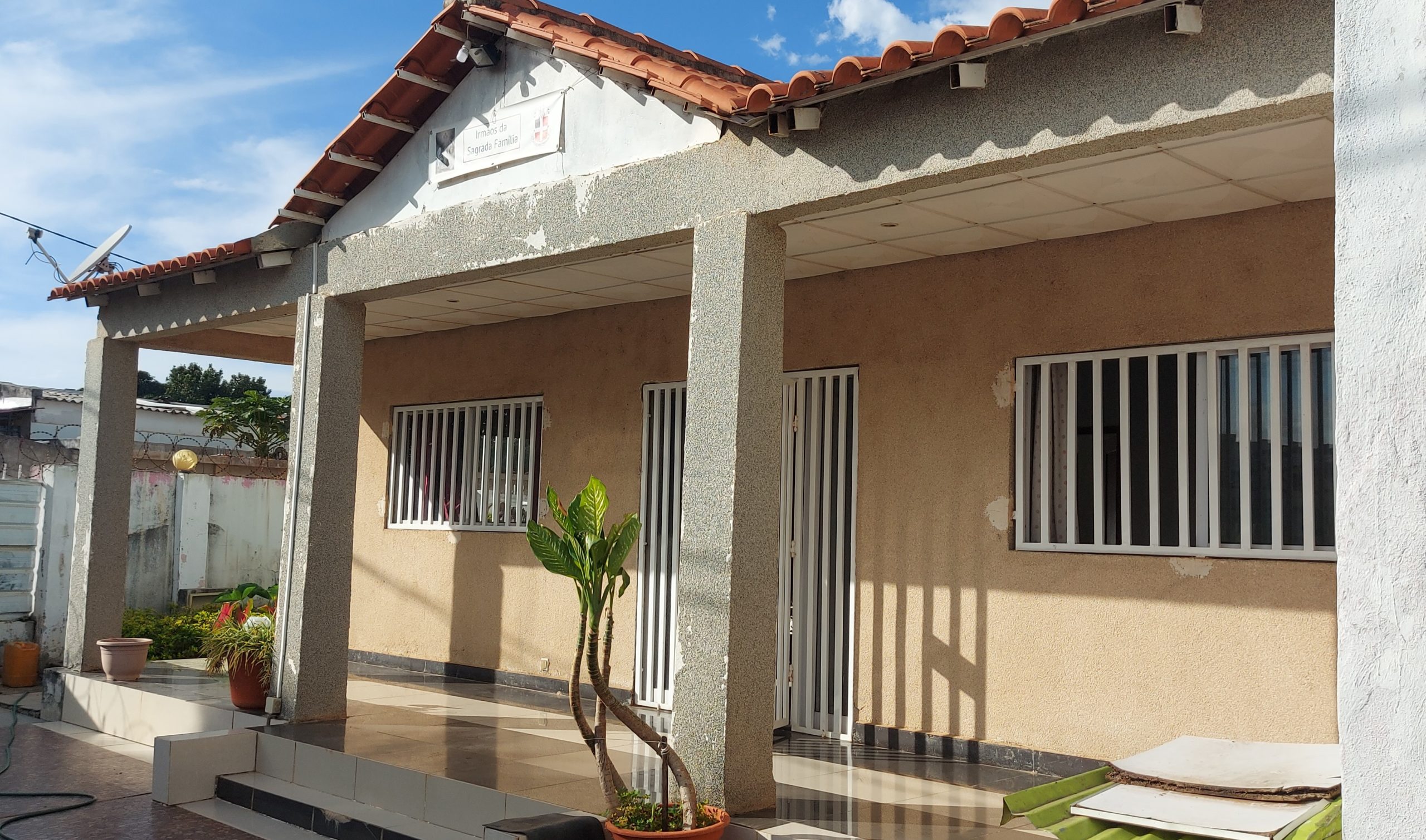 Irmãos da Sagrada Família
Huambo – Angola
Founded in 2021 – Training House